These are pictures of my cats, as well as some other cats with whom I'm acquainted.
At this point, the cats sharing my home with me are Saruman and Anna. Anna has been my cat for over ten years, and Saruman came into my home a mere month ago.
Here are some pictures of Anna and her son, Sammy, who passed away in early November.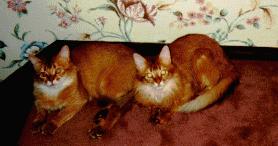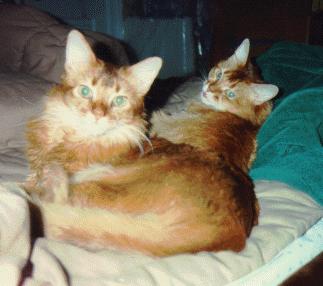 Muffin was my first cat, now deceased.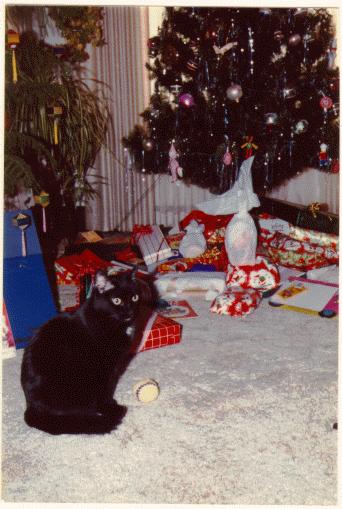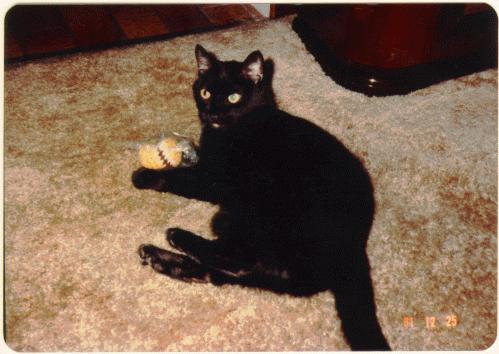 Mr. Fu lives in Michigan.
Rusty lives near Champaign at a Bed and Breakfast.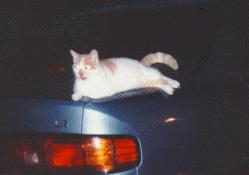 Sneakers lives in Waukegan, IL.